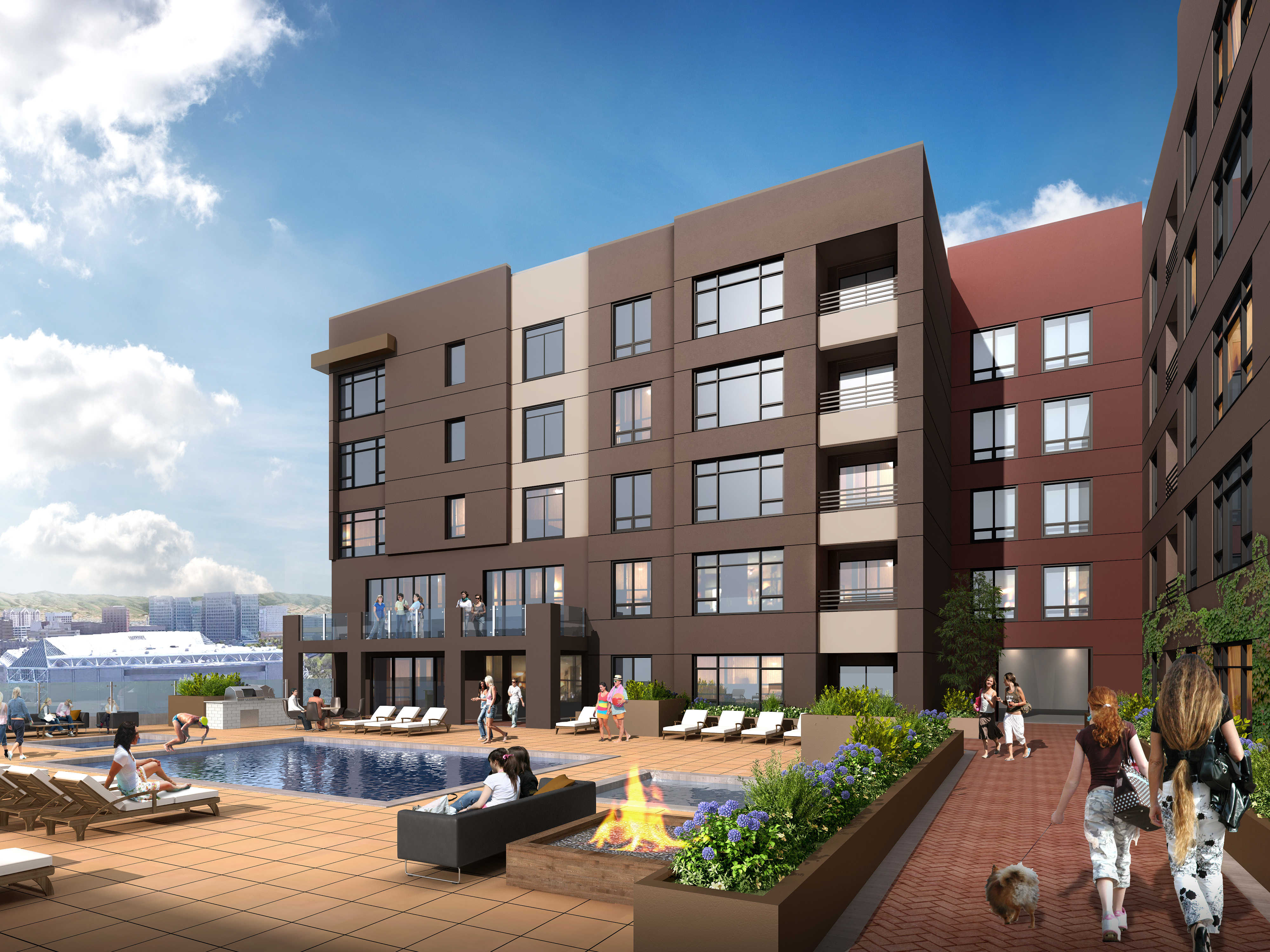 Pre-construction – Working as a Team
We have been involved in some truly groundbreaking projects that set the bar for commercial construction companies and make our communities the "hot" place to be. Quality pre-construction is a hallmark of these outstanding projects.
The main goal of pre-construction is to prevent surprises, create the best buildings possible at the best cost. To achieve this we execute integrated project delivery which coordinates visionaries, designers, engineers, and builders to leverage a unique culture for the life of the project.
Our pre-construction philosophies:
Professionals working as a team create truly amazing things
Sharing information keeps projects on budget and on time
It is amazing what you can accomplish if you do not care who gets the credit (Harry S. Truman)
The benefits of a robust pre-construction team are many and you'll see below how with our detailed approach.
Design+Build
We provide full lifecycle project development. This will include developing designs, documentation, sub-contracting, scheduling, and project management. The benefits of such an approach includes:
Single source of responsibility creates accountability
In house collaboration reduces communication friction
Established teams can utilize each other's strengths
Single source responsibility allows overlap of design and build stages
Supplier and subcontractor costs known at design stage
Design+Assist
We can also work in assisting the designers to produce the best possible outcome for your project. This will include reviewing designs, supplying cost effective material information, feasibility confirmation, sub-contractor coordination, scheduling, and project management. The benefits of Design+Assist include:
Work with design teams to create contractor friendly documentation
Design recommendations for more cost effective construction
Create shared languages that enables efficient communications
Can incorporate Value Engineering into design assistance
BIM
Echelon believes in the power of Building Information Modeling (BIM) to construct your building right from the start.
BIM is the practice of using 3D digital technology to model your project before starting to build the project in real life. One way of looking at it is that we'll actually build your building before we break ground. We'll build it on the computer, from beginning to end, and then when we build it in the field we'll use the digital model to save money, save time, reduce risk, and increase quality.
Some of the benefits of BIM
Allows scale identification quickly, allowing systems and facilities to be integrated correctly.
Sub-contractors can weigh in using a true to life model that surfaces conflicts and dependencies.
Pre-fabrication and pre-assembly can be modeled beforehand to reduce rework.
Allows for detailed coordination between design, architectural, structural and construction teams.
Use of the computer model creates quick insight into parts of the building that may integrate incorrectly.
Helps identify resource collision at the beginning, allowing for better holistic project management.
While the construction industry has been typically slow to adopting changes, Echelcon is one of the early adopters and is using it to play a crucial role in the project construction process.
Document Review
Echelcon will review all documentation for precision and accuracy. We make sure the specifications and drawings are defendable and biddable. drawings and specifications. We also confirm that specifications and drawings contain all relevant information.
Confirm details are correct and non-conflicting
Review differences between specifications and drawings
Reduce the number of Request for Information (RFI)
Multi-disciplinary team review (Electrical, Plumbing, Mechanical etc.)
Reduces the amount of change requests
Constructability Review
Echelcon will carefully review project documentation them from a contractor's perspective. We may visit the site and cross reference the on the ground reality with the design documentation. We'll document obstacles to executing the plans as delivered. Documents to be reviewed can include design documents, schematic designs, drawings, & construction plans. Value Engineering may also play a part during constructability review. Benefits include:
Reduce dependency and sequencing obstacles
Reduce builder Requests for Information (RFI)
Turn unproven specifications into buildable documentation
Confirm drawings and specifications can be built as provided
Schedule Development
Echelcon Construction will create an efficient schedule that lets you sleep at night, knowing your project is on track with a realistic, cost-effective plan. Our over 50 years of combined experience allow us to map out lead times and project constraints that can cost money and hurt published schedules.   The benefits of our scheduling discipline are:
evaluate several possible installation sequences to arrive at the most productive sequence. Avoiding improvisation imposed by last minute surprises, or lack of foresight, benefits a project by preventing unnecessary costs and delays.
Reviewing details and their scheduling to prevent needing to "re-plan" the project
Allow tight coordination between construction operations, subcontractors, you and staff.
Optimize work sequencing to arrive at the most productive installation.
Order materials and equipment with good lead times, so delays are avoided.
Making sure all documentation and drawings have the proper deliverable dates and reviews
Achieve the highest level of productivity to complete the project on time and on budget.
Estimating
We firmly believe that project estimating is a critical component of all stages of your high density project. We will document the scope, deliverables, and specifications so that we may build an accurate estimate. Estimates have usefulness at various stages of any project and can be used for grants, construction initiation and project accounting. Benefits of our approach to estimating:
Provide an accurate starting point for budgeting and cost accounting
Make informed decisions about the feasibility and profitability of your project
Determine best build choices, including design options, project specs and material selection
To guarantee results, Echelcon works to create schedules, responsibilities and visions for your project. We'll be involved in permitting, performance standards, logistics, and estimating at all phases of your project. To provide the absolute best options for your project
Echelcon Construction offers the following: (Gustavo, please select those that apply)
Design management
Scheduling
Phasing plans
Estimating
Budget/cost modeling
Pre-development Financing
Financing Leasing
Site Evaluation Feasibility Analysis
Budget Development
Building information modeling
Regulatory investigation
Zoning and code compliance
Green building planning/education
Bid packaging
Value engineering
Subcontractor pre-qualification
Owner Controlled Insurance Program
Pro-forma Review
Land Acquisition
Feasibility Studies
LEED-certification analysis / Value Engineering
Constructability Review
Logistical Planning
Echelcon, Inc.
Building a Sustainable Future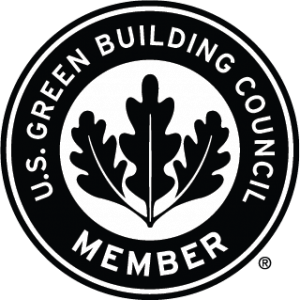 Corporate Office
Echelcon Inc.
945 W. Julian Street
San Jose, CA 95126
Phone: (408) 645-5158
Email: info@echelcon.com