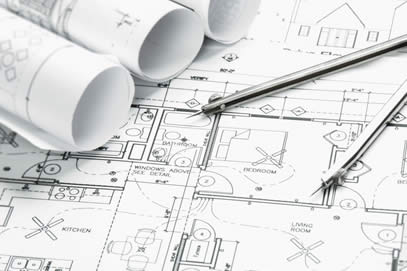 Echelcon engages at all phases of your project. From qualification, solicitation, to award… Read More >>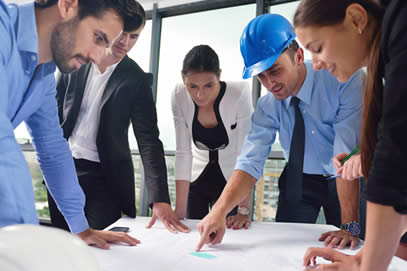 Echelcon will develop a detailed project plan in collaboration with you, the architect and end users. We will engage as a hands-on manager providing balance between design and high value economics… Read More >>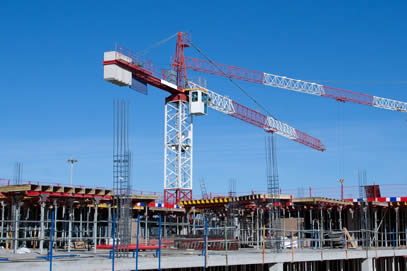 Echelcon manages the full construction process, from drafting room to warranty inspection… Read More >>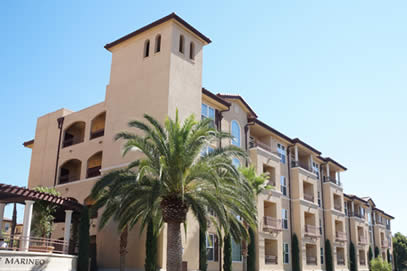 Echelcon manages the full construction process, from drafting room to warranty inspection… Read More >>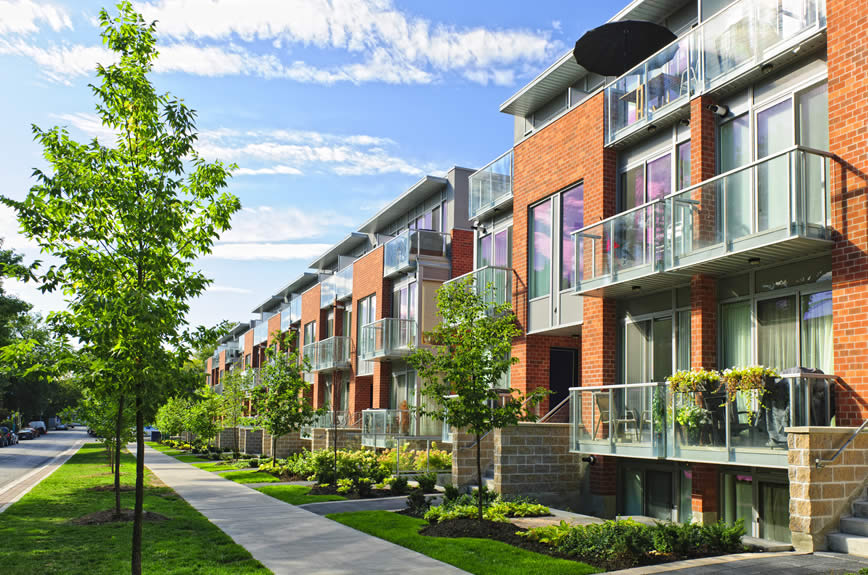 Our goal is to be your partner in building the premier facilities in California. Our vision is to partner with you in your project's profitability & achievement…
Read More >>
Call today for more information (408) 645-5158!
#1 High Density Commercial Construction Company in the Bay Area
Echelcon Construction's #1 goal is to deliver the best quality mixed-use, multi-family buildings for our clients.
Echelcon has established itself as a leading San Jose based commercial construction companies because we focus on our client's goals. We believe budgets, deadlines, needs and time frames should be honored.
We are fanatical about our close attention to detail throughout the construction process, and our #1 measurement of success is the quality of our long lasting relationships with our customers. We maintain a transparent budgeting process so our clients are comfortable and informed with every step.
Our service to you doesn't stop after the project is built – we are here to support you for the life of your mixed use or multi-family building.
We believe in a team oriented approach with clients. This belief unifies our wide breadth of experience in:
Commercial Construction
Mixed-Use
Multi-family Construction
Hospitality Construction
Commercial & Tenant Improvements
You can trust Echelcon Inc. will work as your commercial construction company to provide the attention to detail it deserves so your project will be on time and on budget. Our expert team knows the complexities of working on high density projects in the California Bay Area and is looking forward to hearing from you! You will find our customer service superior from the beginning to completion of your project.
Echelcon takes an experienced approach to developing practical urban sustainability and is a pioneer in the ethos of boots on the ground, buck stops here urban design, planning and development.
We believe that the mixed use revolution enhances the urban quality of life by improving:
Air pollution
Noise pollution
Urban renewal,
Safety,
Environmental Sustainability
Livability and walkability
Carbon Footprint
We believe mixed use and other high density projects lends itself to the way city dwellers live today. They encourage our communities with their attraction to a mix of demography, lifestyles, income, consumption, live-work populations and shared use consumption.
We believe this intersection of function and style is the future of urban development and are excited to be leaders in constructing the future.
Echelcon, Inc.
Building a Sustainable Future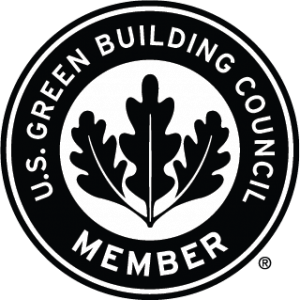 Corporate Office
Echelcon Inc.
945 W. Julian Street
San Jose, CA 95126
Phone: (408) 645-5158
Email: info@echelcon.com